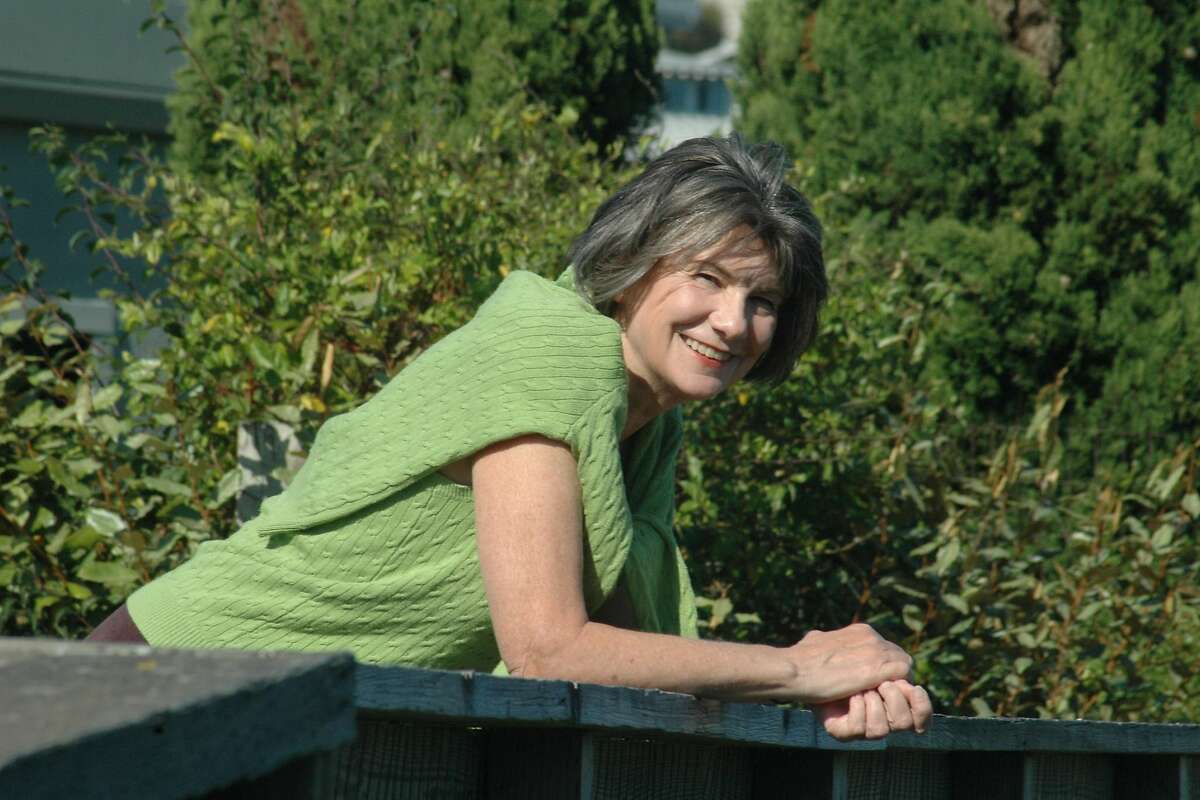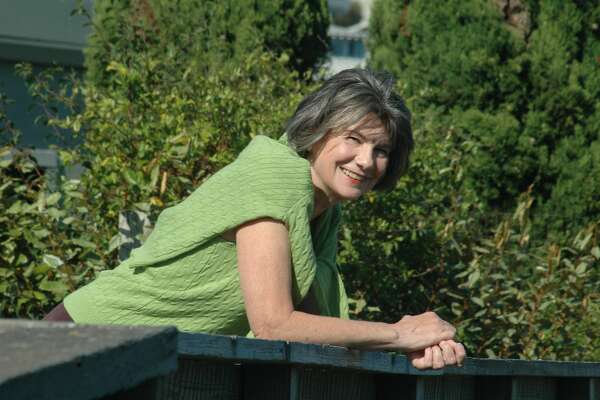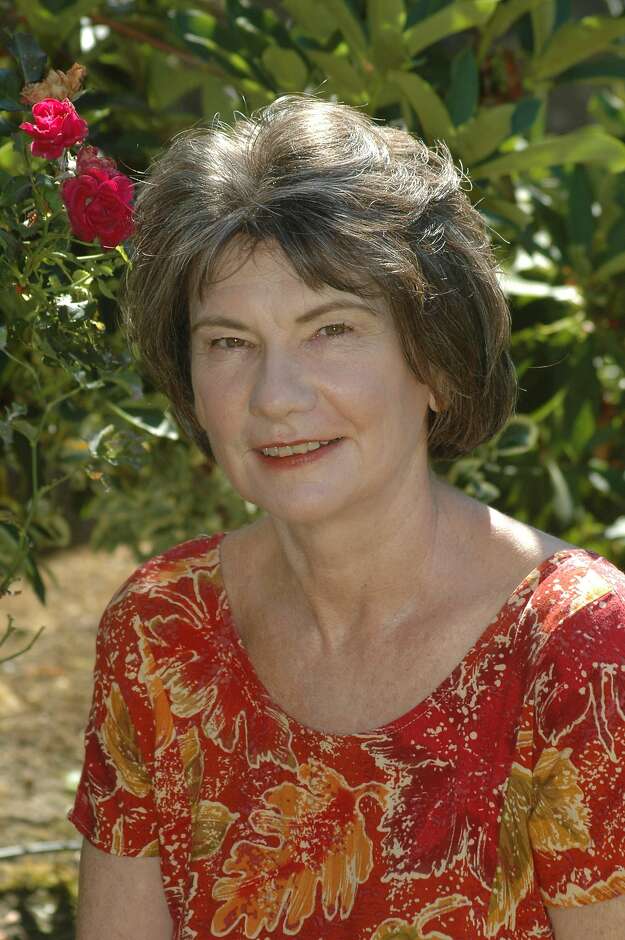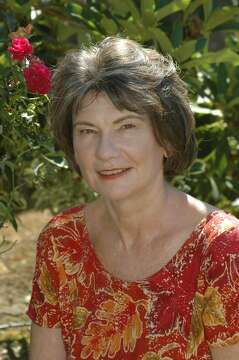 Shakti Gawain, co-founder of New World Library and a New Age seeker who became a pioneer in the Mill Valley self-help movement of the 1970s with her breakthrough book "Creative Visualization," died Nov. 11 of complications following hip surgery. She was 70.
Gawain had long dealt with Parkinson's disease, and her health deteriorated after she fell at her home in Mill Valley. She died at Marin General Hospital.
She had been an international name in the world of personal growth and consciousness after she appeared as a guest on one of the first episodes of "The Oprah Winfrey Show," when it went national in 1986. After that, Gawain became a national brand in her own right, as a consciousness teacher, workshop leader, publisher and author, with more than 10 million copies sold of 12 books in 38 languages.
"So many people have said that 'Creative Visualization' was the first book they read to start their journey of self-discovery," said Kim Corbin, social media manager of New World Library, based in Novato. As evidence, Corbin noted that a posting of her death on Gawain's Facebook page reached more than 200,000 people.
In a 1993 interview with The Chronicle, Gawain described the impetus for "Creative Visualization," published in 1978.
"I thought I was just going to write a little booklet that I could pass out to the people who came to my workshops," she said. "I published it with a friend, and we didn't know anything about what we were doing. … We were just following our creative energy."
That energy led to the growth of New World Library, which she had co-founded with another metaphysical explorer, Marc Allen, in 1977. The first location was in the kitchen of the Oakland apartment they shared. Back then, she went by her given name, Carol Louise Gawain. Allen nicknamed her "Shakti," which is a Sanskrit for "the divine feminine creative force."
Now in its 41st year, New World Library publishes 35 titles a year and does $10 million in annual sales. Last year, it published a special 40th anniversary edition of "Creative Visualization." Her other bestselling titles include "Living in the Light," "Developing Intuition" and "Creating True Prosperity."
In 1992, Gawain left New World Library to form her own publishing company, Nataraj, and to open the Shakti Center, where she conducted classes and workshops in Marin. She ended up closing it, and Nataraj became an imprint of New World Library.
In the late 1990s, Gawain was diagnosed with Parkinson's and slowly withdrew from the big public events for which she was known. But she still gave intimate workshops at her waterfront apartment in Tiburon. About five years ago, Gawain received an additional diagnosis of Lewy body disease, and she made the decision to stop teaching in 2015.
"She had a wealth of spiritual tools in her toolbox," Corbin said. "She stayed positive and in love with life despite her diagnosis."
Gawain is survived by her husband, Jim Burns, of Mill Valley. Services are pending. Contributions in her name can be made to the Lewy Body Dementia Association, 912 Killian Hill Road SW, Lilburn, Ga. 30047.
Sam Whiting is a San Francisco Chronicle staff writer. Email:swhiting@sfchronicle.com Instagram: @sfchronicle_art