Catherine Ho and Erin Allday Sep. 25, 2020 (SFChronicle.com)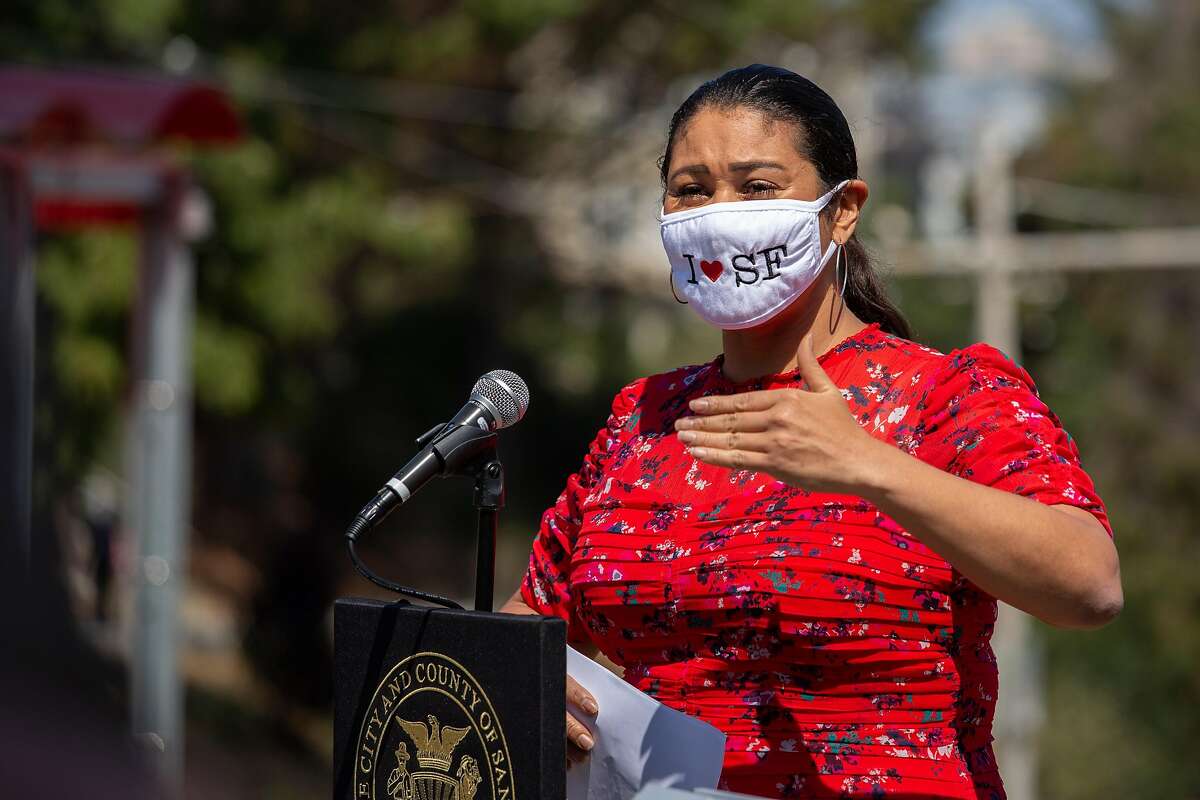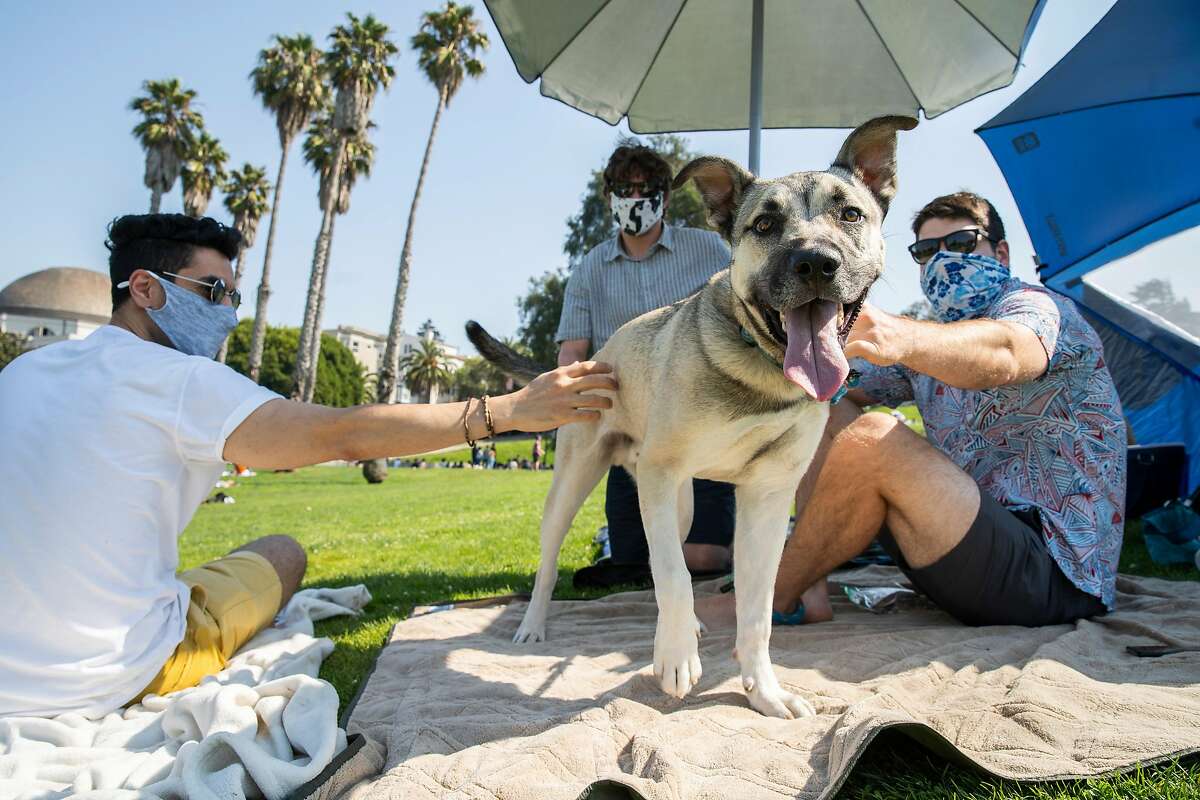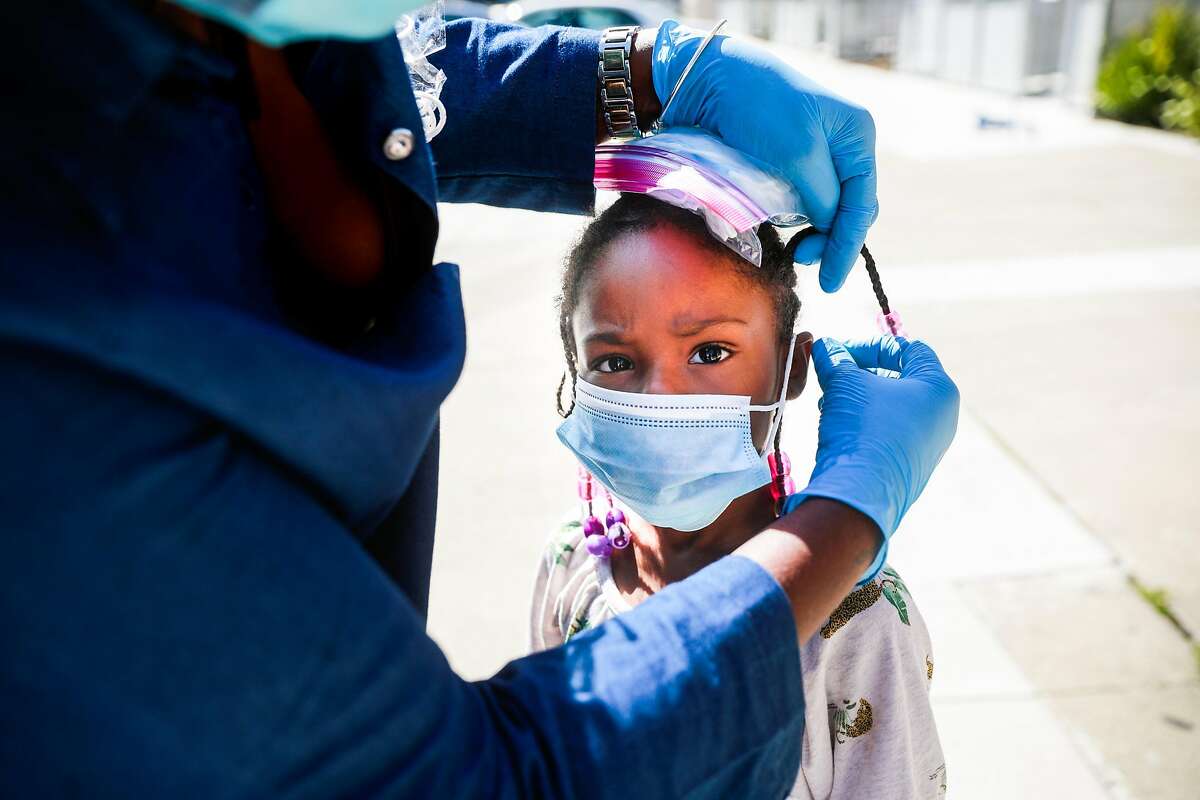 San Francisco, which found early success in crushing the pandemic curve, is a leader in another key coronavirus measure: It has the lowest COVID-19 death rate among major U.S. cities.
San Francisco has by far the lowest number of deaths per 100,000 people, and the lowest number of deaths as a percentage of confirmed cases, compared to Los Angeles, New York City, Washington, D.C., Seattle and other large urban U.S. cities, according to figures compiled by Dr. Jim Marks, director of planning at the San Francisco Department of Public Health's COVID Command Center and a doctor at Zuckerberg San Francisco General Hospital. The data was shared by UCSF infectious disease experts this month.
San Francisco reported 9.7 deaths per 100,000 people — the lowest among 10 other major U.S. cities included in the analysis, which includes data as of Sept. 4. The city with the next next lowest rate is Seattle, with 32.5 deaths per 100,000 people. Los Angeles and New York City reported 57.1 and 281.3 deaths per 100,000 people, respectively.
San Francisco also has the lowest case fatality rate, defined as the percentage of confirmed cases that resulted in deaths, and is the only city included in the analysis whose fatality rate is less than 1%. The city's case fatality rate is 0.87% — compared to the two other cities with the next lowest rates, Miami with 1.63% and Atlanta with 2.09%. New York has a 10.26% case fatality rate, by far the highest by among the cities included in the analysis.
9/ Finally, moving toward @MonicaGandhi9's talk on Covid's falling mortality rate, George (@ 18:00) showed fig below, which shows that SF not only has low case rate (though not as low as Seattle's) but has had, by far, lowest rate of deaths/case (0.87%) of major U.S. cities. pic.twitter.com/IpVlUBCXaV— Bob Wachter (@Bob_Wachter) September 11, 2020
Local experts say San Francisco's low death rate is likely because the city started sheltering in place earlier than most other major cities, which helped maintain a relatively low case count overall. San Francisco hospitals never came close to being overwhelmed the way hospitals in other cities did, which led to patients here getting more individualized care in intensive care units.
The low death rate is reflected across the Bay Area, according to Chronicle data analysis. All but one of the nine Bay Area counties report lower death rates than the state average of about 40 deaths per 100,000 residents. Marin County's rate is 45 deaths per 100,000. The United States average is about 65 deaths per 100,000.
"We had the luxury of not being overwhelmed like New York City," Dr. George Rutherford, an infectious disease expert, said during a UCSF virtual discussion on Thursday. "We had shelter-in-place substantially earlier, and we did a much better job keeping the overall morbidity, overall disease transmission rate down, which translated to fewer hospitalized patients, fewer ICU patients so we could do a better job of taking care of them."
San Francisco also tests more people per capita than the other cities included in the analysis. The city is testing at a rate of 4.22 per 1,000 people — compared to Los Angeles' 3.02 and New York's 1.12. That would drive down the case fatality ratio, experts noted.
"San Franciscans have done their part with masking up, social distancing and getting tested," Mayor London Breed said during the UCSF discussion.
Breed credited Dr. Grant Colfax, director of the Public Health Department, with alerting her early with data and projections showing that a surge in cases requiring hospitalizations could overwhelm the city's hospital capacity. That led the city to go beyond just limiting large gatherings, and move toward shutting things down altogether.
"I really think our aggressive early action following the science and data was to act early," Colfax said during the discussion. "We looked at the information and saw where things could potentially be headed … how quickly the virus could get out of control in our city."
Dr. John Swartzberg, an infectious disease expert with UC Berkeley, said historical trust and respect for public health across the Bay Area may have played a role in preventing spread of disease and, in turn, keeping the death toll relatively low.
"San Francisco, and the halo effect for the rest of the Bay Area, has a culture of looking at public health differently, or at least in a more rigorous fashion than the rest of the state and much of the rest of the country," Swartzberg said. "I think we've really benefited from that culture, and that culture translated into making sure we had the ability to care for people."
The case fatality rate — the number determined by dividing total deaths by confirmed cases — in the Bay Area and the rest of the country has dropped since March. According to a Chronicle analysis, the percent of confirmed cases that resulted in death fell from about 3.4% to 2.9% nationally from March to September. It dropped from 2.3% to 1.5% in the Bay Area in that time.
The case fatality rate is not a precise number and is dependent on a variety of fluid variables, but it's a useful metric for looking at trends over time or across locations. It's fallen recently likely due to several factors, including the same things that have kept San Francisco's numbers so low. With fewer hospitals overrun with patients, individuals are getting better, more focused care, which in turn is saving lives.
But it's more nuanced than that, infectious disease experts said. Widespread masking may also be driving down fatalities — one explanation is that face coverings lower the viral dose individuals are exposed to, so even if they get sick they are less likely to be seriously ill and die. Rutherford and Dr. Monica Gandhi, a colleague at UCSF, have led that research.
Another likely reason is that more young people are being infected now than were earlier in the pandemic. According to a Centers for Disease Control and Prevention report released this week, 20-somethings had the highest incidence of infection of all age groups over the summer. Young people are less likely to die than older adults, and more of them being infected may be driving down the overall case fatality rate.
Increases in testing also are certainly pushing down case fatality rates, experts said.
But perhaps most important is that doctors and nurses have simply gotten much better at treating the disease, which after all was only introduced in humans about 10 months ago.
"I have confidence that we are getting better at this," said Dr. Junaid Khan, director of cardiovascular services at Alta Bates Summit Medical Center in Oakland. "Our treatment modalities are better, the hospital stays are down. The percent of people wearing masks in the Bay Area — we're seeing an increase. I think people understand how serious it is now."
Catherine Ho and Erin Allday are San Francisco Chronicle staff writers. Email: cho@sfchronicle.com eallday@sfchronicle.com Twitter: @Cat_Ho @EAllday
Follow Catherine on:https://www.facebook.com/SFChronicle/Cat__Ho
Follow Erin on:https://www.facebook.com/SFChronicle/erinallday
©2020 Hearst