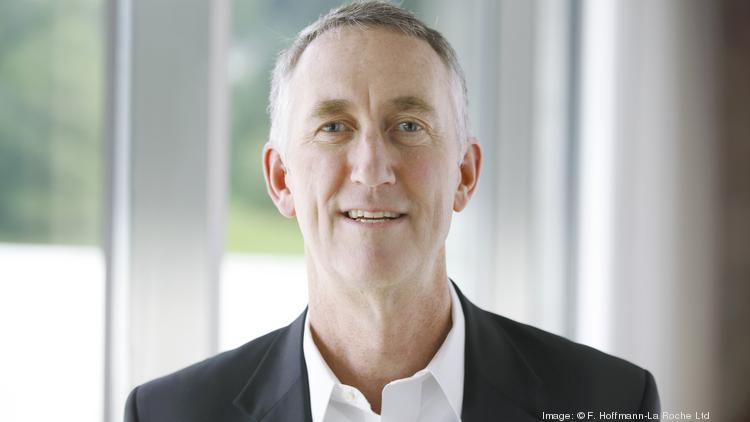 By Ron Leuty  – Staff Reporter, San Francisco Business Times
Apr 29, 2020 (bizjournals.com)
A potential Covid-19 drug from Gilead Sciences Inc. did well in two important clinical trials that revealed early data Wednesday.
The experimental antiviral drug, called remdesivir, showed promise when doctors in China and Italy unleashed it against the effects of the novel coronavirus that causes Covid-19.
The study results — preliminary data from a Gilead-sponsored trial and another led by the National Institute of Allergy and Infectious Diseases — appear to back up the anecdotal findings of those doctors with more than half of severe Covid-19 patients leaving the hospital within two weeks.
However, a third study by investigators in China, which also published results Wednesday in the Lancet, appeared to show that treatment of serious patients with remdesivir did not significantly boost "clinical improvement, mortality or time to clearance of virus."
Even with those caveats, the New York Times reported that the Food and Drug Administration is planning to announce emergency use authorization for the drug as early as Wednesday. The company's stock (NASDAQ: GILD) was up nearly 7% in early afternoon trading.
In the study sponsored by Foster City-based Gilead, 60% of the 200 patients given a five-day course of remdesivir were discharged from the hospital within two weeks; meanwhile, 52.3% of 197 patients who got a 10-day course of the drug were discharged within two weeks.
Clinical outcomes varied by geography, the company said. Outside of Italy, for example, 23 of 320 patients died by day 14 — about 7% across both treatment groups. The company didn't disclose the corresponding numbers within Italy.
"Unlike traditional drug development, we are attempting to evaluate an investigational agent alongside an evolving global pandemic," Gilead Chief Medical Officer Dr. Merdad Parsey said in a statement. "Multiple concurrent studies are helping inform whether remdesivir is a safe and effective treatment for Covid-19 and how to best utilize the drug."
Details of the federal government agency's study were not available, but Gilead, led by Chairman and CEO Daniel O'Day, said in another statement Wednesday that the study's primary endpoint, or goal, was met. It said the NIAID will provide detailed information at an upcoming briefing.
In a White House session this morning with President Donald Trump, NIAID Director Dr. Anthony Fauci said the agency's study of remdesivir was not a "knockout."
"What it has proven is that a drug can block this virus …," Fauci said. "This drug happens to be blocking an enzyme that the virus uses."